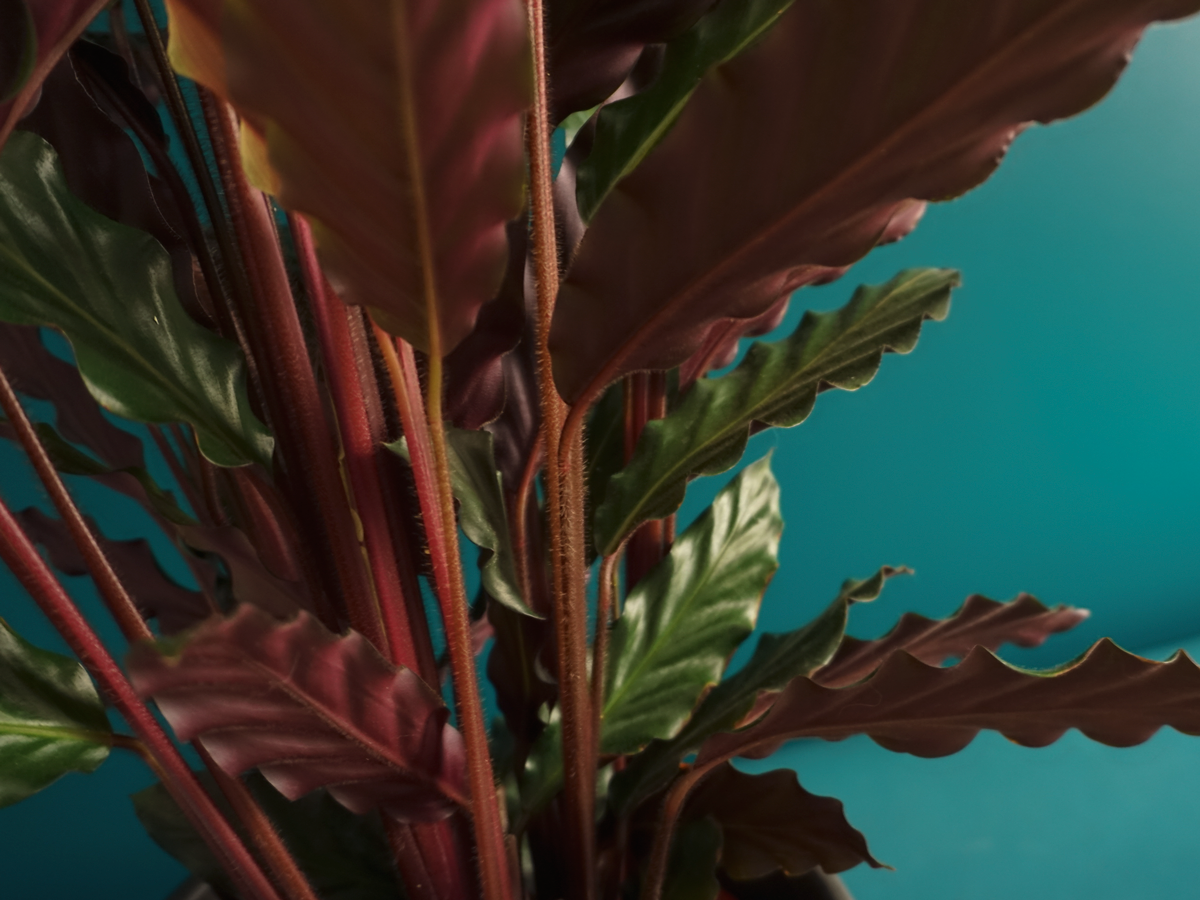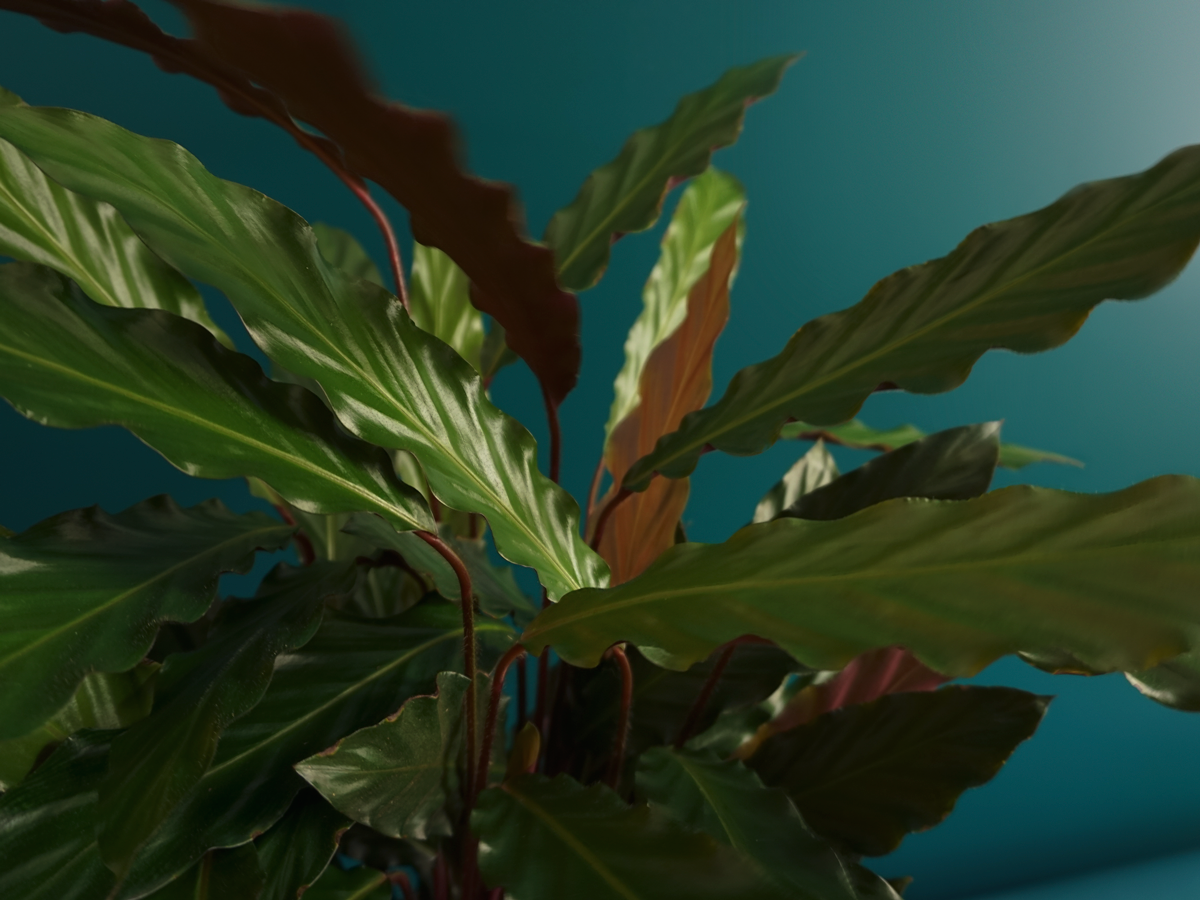 tacit
Fish Calathea rufibarba
S | Height diameter of the pan 60 cm | 13 cm
M | Height pot diameter 75 cm | 16.5 cm

L | Height pot diameter 110 cm | 20 cm

_________
The offer of decorative tiles is very wide. Both their design and color tones differ. High-quality ceramic pots and plastic pots are available. Along with the variety, so does their price.
If you trust the taste of our florists, they will choose the most suitable pot for this plant at the indicated price.
However, if you want to choose the tile yourself, contact the store and find out the options and prices currently available.
If the selected pot does not match the price offered in the online store, then the payment for the plant and the pot is made in the "My Purchase" section - by selecting the amount to be paid for the purchase and providing a short comment.
Tacito Whatsapp | +371 29497930
_________
The offer of decorative tiles is very wide. Both their design and color tones differ. High-quality ceramic pots and plastic pots are available. Along with the variety, so does their price.
If you trust the taste of our florists, they will choose the most suitable pot for this plant at the indicated price.
However, if you want to choose the tile yourself, contact the store and find out the options and prices currently available.
If the selected pot does not match the price offered in the online store, then the payment for the plant and the pot is made in the "My Purchase" section - by selecting the amount to be paid for the purchase and providing a short comment.
Tacito Whatsapp | +371 29497930
_________
P L A N T C A R E

CLIMATE Kalateja likes tropical conditions - warm room and humid air and a slightly shaded place. In winter, the temperature should not be reduced below 18-20 ° С. I don't like rapid temperature fluctuations. In the absence of light, the leaves lose color.
WATERING Awatered abundantly during the growing season. In particular, the soil dries quickly if the plant is kept in a sunny place. The water should settle if it is calcareous.
FISHING Rin two weeks. During the growing season with liquid complex fertilizer for houseplants. It is recommended to apply flowering fertilizer to flowering calate. The plant does not like fertilization.
AUGSNE Light soil in the substrate. Recommended - leaf rot, peat, humus and coniferous rot in similar proportions with the addition of sand. Do not like calcareous soils. A substrate for azaleas can be used.
N O T E S |  It is recommended to check regularly for pests.